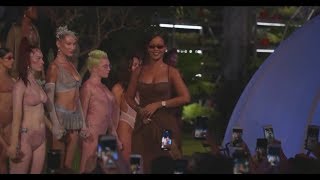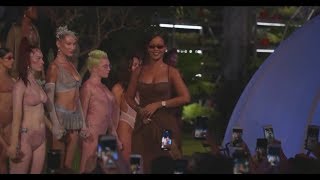 Rihana dazzles at New York Fashion Week. Models in all shapes and sizes emerged from backstage, intertwining with dancers in a...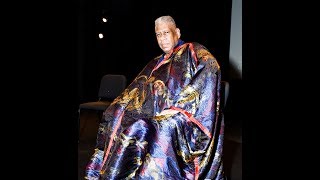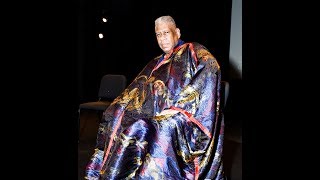 Celebrating Fashion and Heritage
An evening in conversation with a true gem of the art world and a man unafraid of recounting the very best and worst of how we as a...